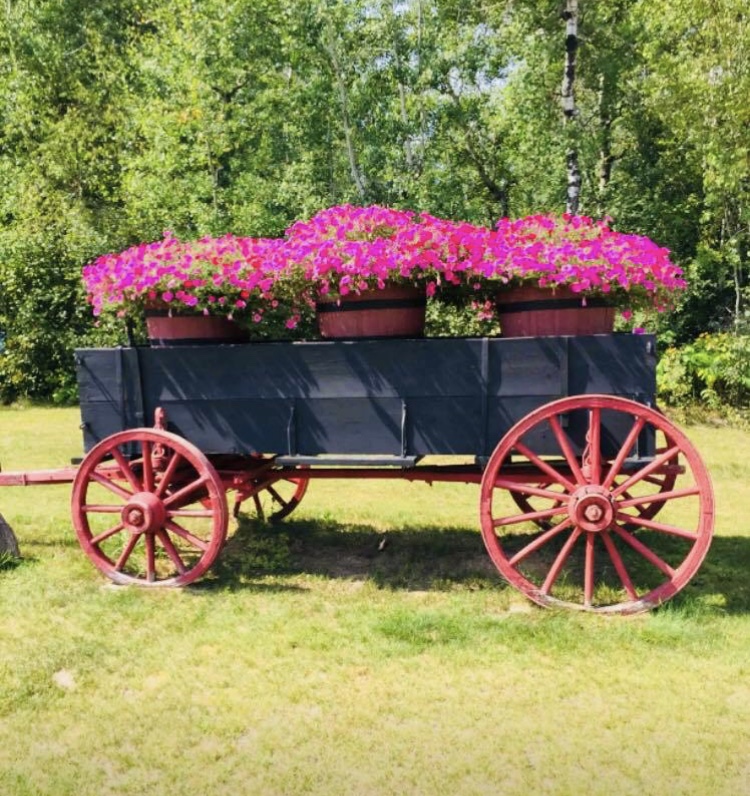 What makes us great?
Blueberry Hill RV Park and Storage has been a favourite summer hangout for generations.
Each summer, hundreds of people make their way to our park to enjoy simple rest and relaxation!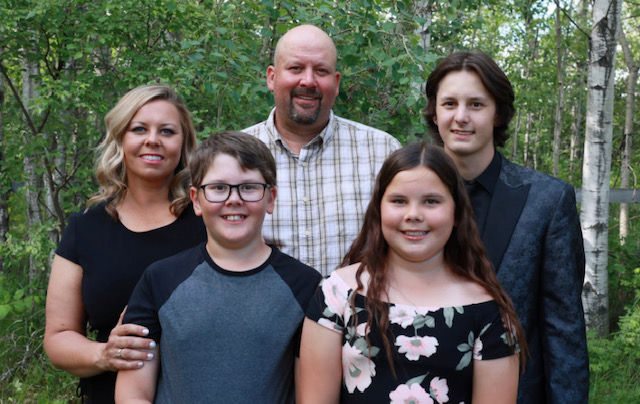 Our Family and Our Park!
April, Troy, Richard, Reid and Raine welcome you to Blueberry Hill RV Park and Storage! We are a full-service campground with 50 seasonal sites and 10 powered, overflow sites, in rural Athabasca County, Alberta.
Blueberry Hill RV Park and Storage has some of the largest, mature RV sites with maple, cherry, pine and mayday tress. We can easily handle the Big Rigs and offer numerous pull-thru sites. All sites are grassy and come with picnic table and fire pit.
We offer a wide variety of facilities, activities, and services. We have wireless internet (WiFi) in our common area, fishing in our trout pond as well as kid's games and activities.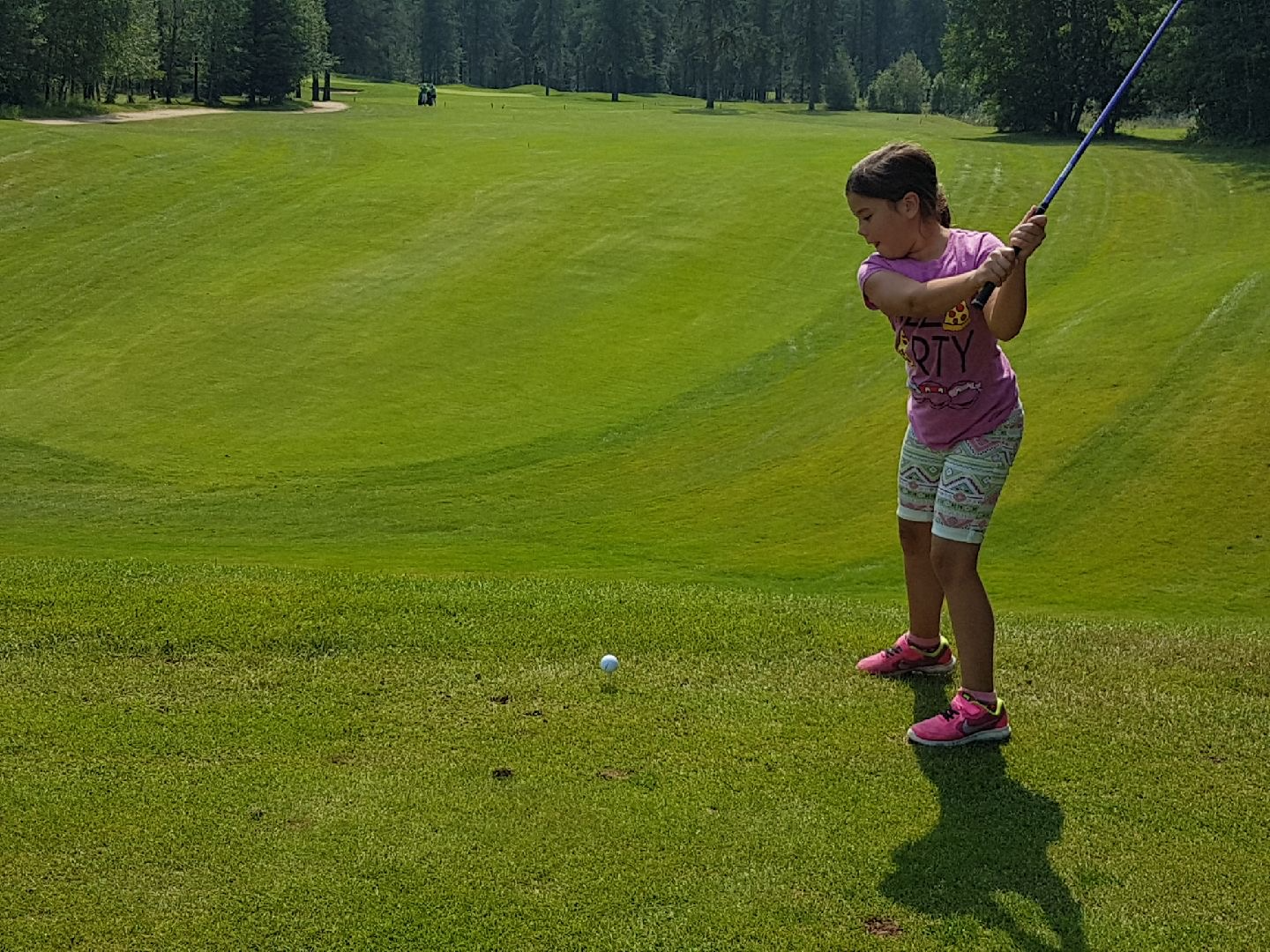 Our Wonderful Neighbours!
Whether you are looking for a weekend getaway, a day on the greens, or a professional golf outing, the Athabasca Golf Course has everything to meet your needs. Ranked fourth on a national basis, Athabasca Golf Course is designed for a broad range of skill.
Along with the fantastic course conditions, a visit to the Fox Den restaurant in the clubhouse is an absolute must!
Contact the Golf Course at (780) 675-4599 or the Fox Den Restaurant at (780) 675-7033!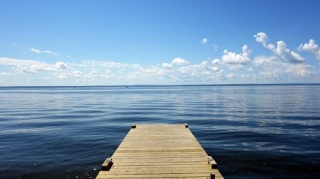 Our Location!
Talk about ideal location, Blueberry Hill RV Park and Storage is perfectly located near the town of Athabasca and various fishing, hiking and quading locations!
Whether you are new to the area or your family has been here for generations, the town of Athabasca has lots to offer! From organizations, to programs, to volunteer opportunities, this town is bustling with activity. Spend the day exploring such attractions as the
Athabasca Multiplex, the Nancy Applebee Theatre, Athabasca University or the riverfront spray park.
Just a 35 minute drive to Calling Lake Provincial Park, our residents can enjoy various water sports and activities. Spend the day bird watching, canoeing, swimming, water skiing or fishing for long-nose sucker, northern pike, shiners, cisco, walleye or yellow perch.
Or how about a day on the trails!
Offload your quad, dirt bike or pedal bike minutes away from Blueberry Hill RV Park on the Peace River Trail.